Renters Insurance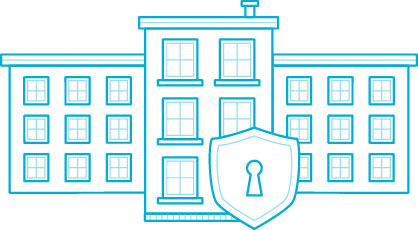 Renters now have the option to purchase a renters insurance policy through their tenant portal in just a few clicks. Through our licensed partner - we've provided renters a simple and convenient way to protect their belongings and your property if they don't already have an insurance policy.
Even better, there's no additional cost to you! Learn more about it here.
The Liability to Landlord Insurance program and renters insurance offerings are made available by Stern Risk Partners and AppFolio Insurance Services as licensed brokers and licensed producers, respectively, and not through AppFolio. AppFolio does not receive any fees or commissions for the sale of LLI or any renters insurance policy. LLI is purchased by the Property Management Company, not the tenant, and the Property Management Company is the named insured under the policy, not the tenant. The Property Management Company may choose to pass the cost on to the tenant. All information provided by AppFolio about LLI and renters insurance is for informational purposes only.